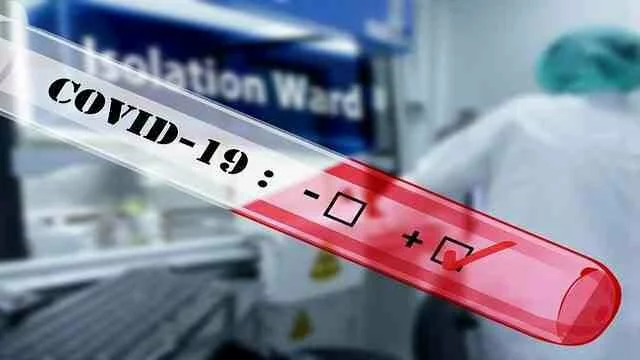 How to Keep Your Home Safe and Sanitised During COVID-19 Outbreak
In the course of a pandemic, concern for family's health is most likely on top of mind. 
It's been months since the emergence of COVID-19 covered the entire world with intense fear. Part of the government's collective solution to reduce the increasing number of global cases is to advise everyone, especially the most susceptible, to stay at home in order to protect themselves as well as the others, where all of us could be a suspect. 
After scientists have confirmed that the COVID-19 virus can live up on surfaces for 36 hours or more, public common areas are now more dangerous than ever. But either staying at home does not guarantee the family's well-being. As many of you spend more and more time in the same house, touching objects and surfaces together, it's not just public places that pose a risk anymore. 
So, how do you keep your house clear from the COVID-19 virus?
Here are some cleaning precautions you can take: 
Clean before you sanitize. 
Overwhelmed by fear, some of you might be tempted to go straight with disinfectants without cleaning the areas with soap and water first. But, believe experts when they say that disinfecting alone is not going to work.
Before you sanitize the area, make sure you wash them with a soapy sponge first. After applying the disinfectant, leave it untouched for about 30 seconds before wiping to make sure the surface absorbs it very well. Do it at least twice a day. 
Focus on the most-used objects and surfaces.
These include your doorknobs, faucet handles, sink and table surfaces, light switches, remote controls, mobile phones, and the most-forgotten areas such as handles of cupboard and all appliances. Also, pay attention to your kitchen and living room, where the family congregates most of the time.  
Purify the air. 
While there is no sufficient evidence to say that COVID-19 is airborne, it's still important to keep the air purified at home. Coughs and sneezes can spread droplets of germs and viruses in the air, which everyone is exposed to.
So, keep the air clean by using disinfectant sprays that kill both mold and mildew. You can also use any air purifying appliances to keep everyone from allergens and pollen dusts. Keep your windows closed most of the time and make sure these are covered with blinds or curtains to filter outdoor allergens.       
Use the right cleaners.
Not all cleaning products can efficiently kill the COVID-19 virus. Make sure you use cleaning solutions with at least 70% alcohol. While there's an array of products available in the market, you can use diluted bleach, alcohol cleaning solution, or hydrogen peroxide.
The last option needs to sit on the surface for a minute (or two) in order to kill the COVID-19 virus. Do not forget to wear disposable gloves when cleaning to make sure you are protected. Make sure not to touch the surface of the gloves that are exposed to germs because the virus could be transferred to it.         
Change out lines often.
The virus can also live in the fibers of your towels, blankets and bed sheets so it is better to change them out as often as possible. You can also skip hand towels by using paper ones when drying your hands.
Another option is to give each individual a towel of their own to avoid germ transmission. When washing linens, use warm water to make sure germs are killed. 
The bottom line is to practice cleaning caution right now even if none of the household members is sick or showing any symptoms. This way, you are keeping the family safe and healthy in the long run.